Today and tomorrow, our high school and junior high CATS Count qualifiers will be recognized during an in school awards assembly. We congratulate them on their hard work. Thank you to our sponsors for their donations! For more information, visit the CATS Count page:
https://www.mogadore.net/page/cats-count


Watch the Mogadore Quizbowl Team on Academic Challenge tomorrow, Saturday, May 13th, at 11:30a.m. on News Channel 5!

Reminder: If you ordered flowers from PTSO, you can pick them up today, Wednesday, May 10 between 11:00 a.m. and 6:00 p.m. at the Russ Pry Community Center.

O. H. Somers Library is hosting the spring book fair May 8 - May 11. Students will shop or make a wish list during their regular library times. Families can shop Monday 5/8 from 5:30-6:30, Tuesday 5/9 from 4:30-6:30, or Wednesday 5/10 from 3:30-4:30. Purchases can also be made online at
https://efairs.literati.com/?school=o-h-somers-elementary-school-mogadore-oh
. Thank you for your support!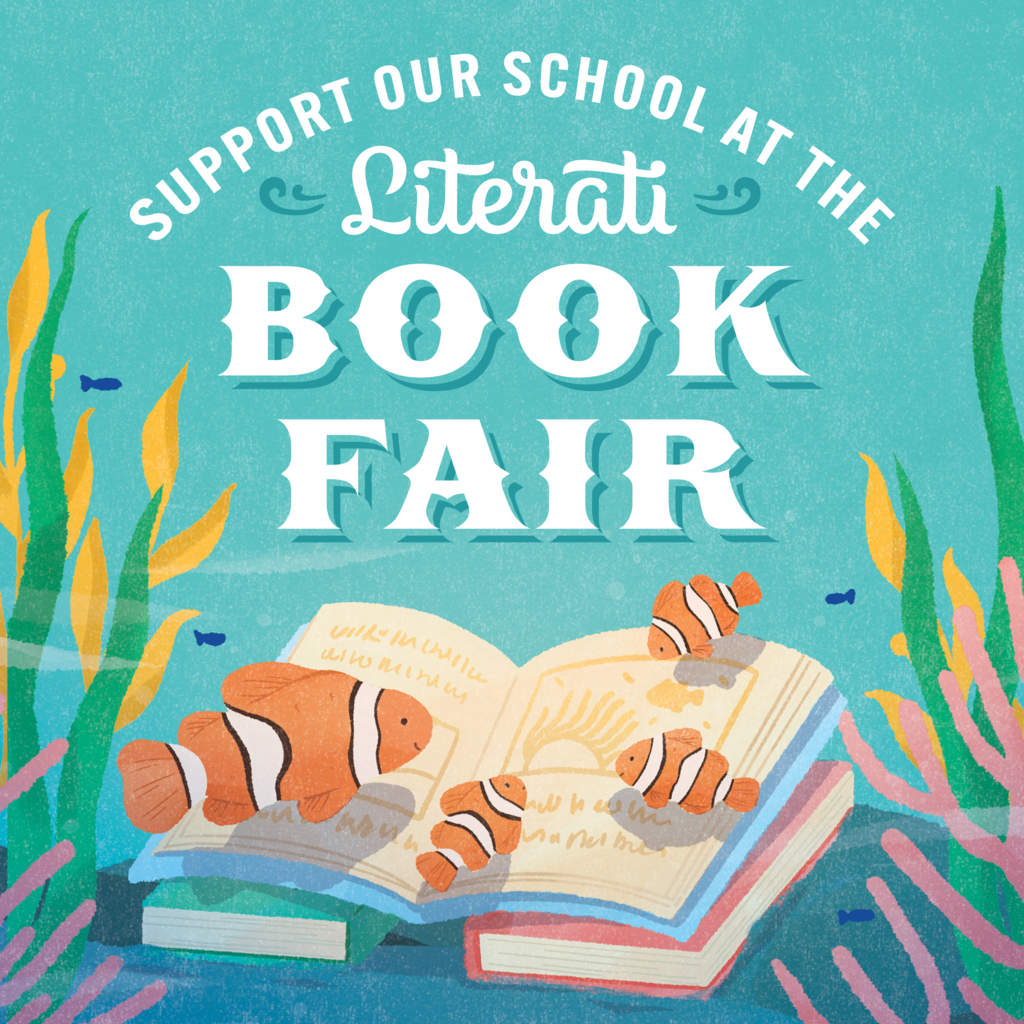 The O. H. Somers Girls on the Run team is collecting donations for their spring community service project to thank the Mogadore Police and Fire Departments for their services. All donations are due by Monday, May8th. Please see the attached flyer for more information.
https://5il.co/1toys

Tomorrow is our Arts and Community Fair! Come spend your day with us admiring artwork from our students and faculty, listening to music from our student choir and band performances, participating in a community art mural, and visiting displays and demonstrations from our local businesses, community agencies, vendors, and crafters. Click here for a flyer:
https://5il.co/1qbjx
Performances: 10:30: Second Grade 11:00: First Grade 11:30: JH Choir/Ensembles 12:00: HS Choir 12:30: JH Jazz Band 1:00 HS Jazz Band

Mogadore High School is hosting their annual Wildcat Track Invite Friday, April 28th. All tickets must be purchased online using this link:
https://mogadore.net/page/tickets
There are no cash ticket sales at the gate.

Reminder for juniors and seniors attending prom, ticket sales end this Friday, April 28th. Tickets are $45 dollars per person plus fees. To purchase tickets, visit:
https://www.mogadore.net/page/tickets
Students are now being released as normal. Mogadore Police Department states suspect is in custody.

Join the Mogadore Schools Alumni Foundation for their Spaghetti Dinner Fundraiser, today, Saturday, April 22 from 4:30 - 7:00p.m. in the Mogadore High School Commons. Adults: $10.00 Under 12: $5.00 Children 5 and under eat for free! Carry out and curbside available. Proceeds go to provide college scholarships to Mogadore High School graduates. Click here for a flyer:
https://5il.co/1qymg

Reminder to juniors and seniors attending prom, guest forms are due this Friday, April 21st. Guest forms are required for non-Mogadore students.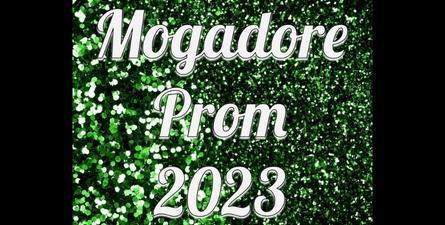 Portage Employment Collaborative is hosting an Inclusive Hiring Event on Thursday, April 13th at the Kent Free Library from 10a.m. Click here for a flyer and more information:
https://5il.co/1q66k

Mogadore Schools Alumni Foundation Scholarship Deadline: Monday April 24th 2023 at 3:00pm Applications due to Mrs. Klodt:
mo.klodt@mogadore.net

Reminder that tonight, Mrs. Warren is hosting a CCP Q & A session via Zoom at 6:00p.m. Families with students in grades 6-11 are invited to join the Zoom:
https://tinyurl.com/mogccp23

Looking for a summer job? Permanent job? Career? Visit the Ravenna High School Job Fair on Thursday, March 30th from 3:30-6:00. Click here for the flyer and more details:
https://5il.co/1q66j


Don't forget! PTSO Spirit Wear orders are ready for pickup tonight between 4:30 - 6:00 p.m. at door 7.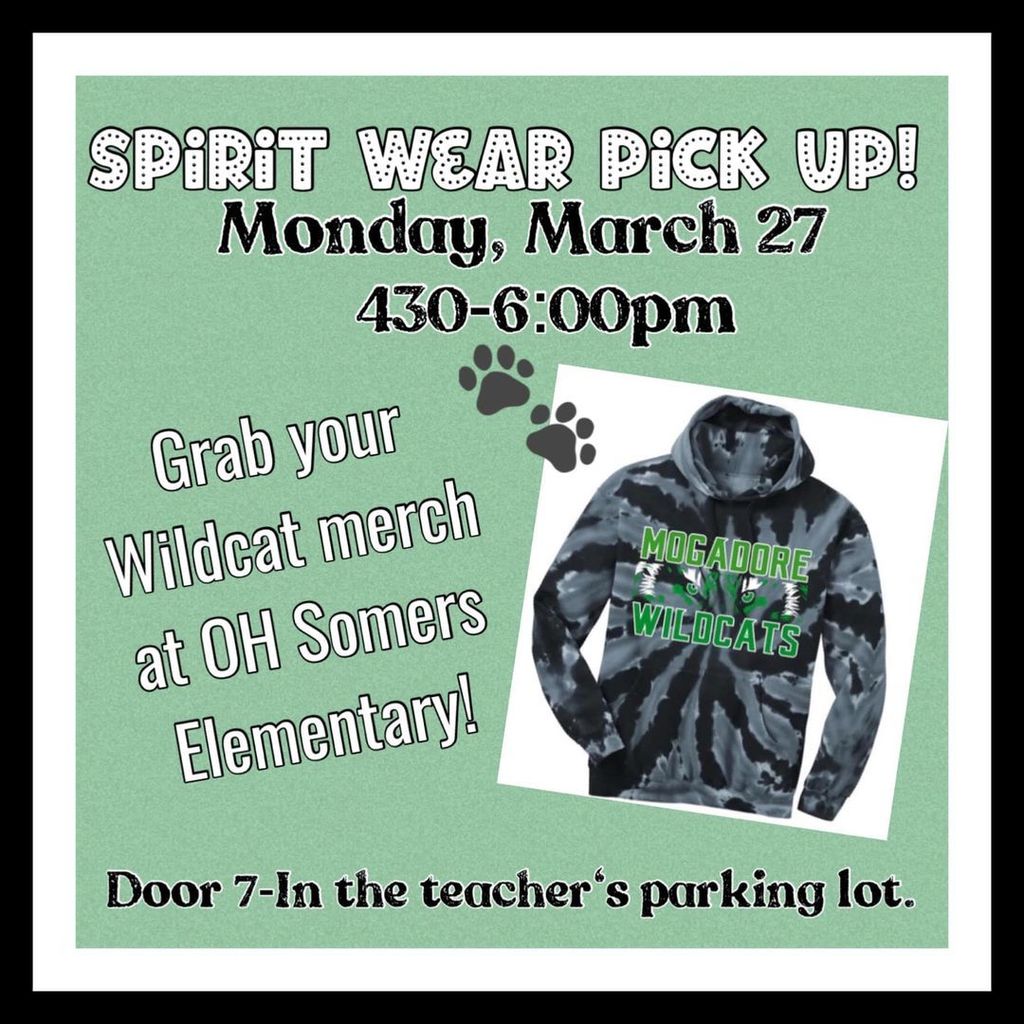 PTSO's Spring Flower orders are due tomorrow, Monday, March 27th. For more information:
https://5il.co/1qbij
Delivery: Wednesday, May 10, 2023